Normal school uniforms with black leather shoes and grey school socks on Mondays, Tuesdays, Thursdays and Fridays.
Wednesdays and Saturdays – White canvas shoes and socks.
Sweaters and Jackets
Students from Pre-Nursery to Std. X must use the school sweaters.
Students from Std. VIII to X can opt for the school jackets.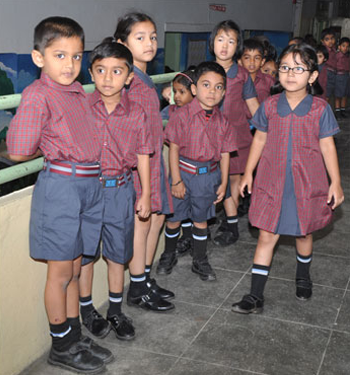 Nursery, L.K.G., U.K.G., Std. I and II
Higher Primary Girls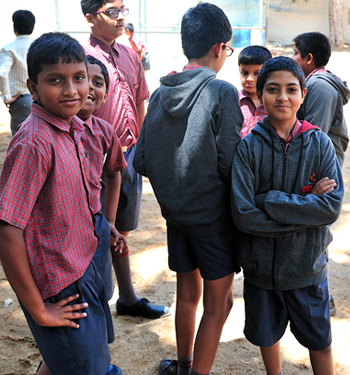 Higher Primary Boys
Higher Primary Boys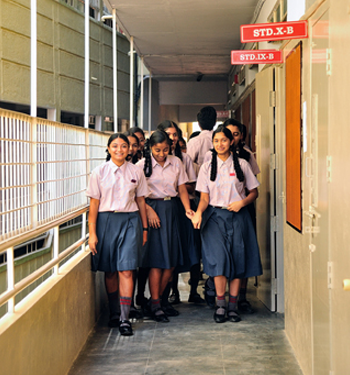 High School Girls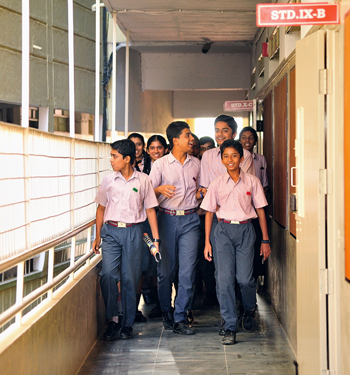 High School Boys