Samved means knowledge.
It is another name for the four Vedas.
It means consciousness.
It also means holistic in speech and deed.
Our logo symbolizes the eternal flame of learning which is present in the Indian cultural fabric from time immemorial.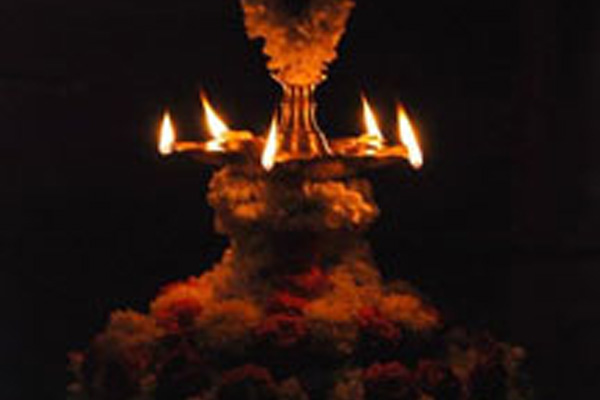 Awakening Minds
We make sure that we open the minds of our children and kindle the thirst for learning in them, as we keep ourselves abreast with new trends in education.
At Samved, we make a conscious effort towards fostering a safe and caring atmosphere that nurtures a meaningful and child-centred learning environment. We encourage them to develop tolerance and respect individual differences, helping them to become responsible citizens.
We have a team of well-trained and committed teachers who undergo continuous professional development. As the Father of our nation said – 'You must be the change you wish to see in the world'. Our faculty ensures that they model the change we want to see in the children under our care.